We have launched a new RPMI website and also gave ourselves a new coat of paint! We hope you like it.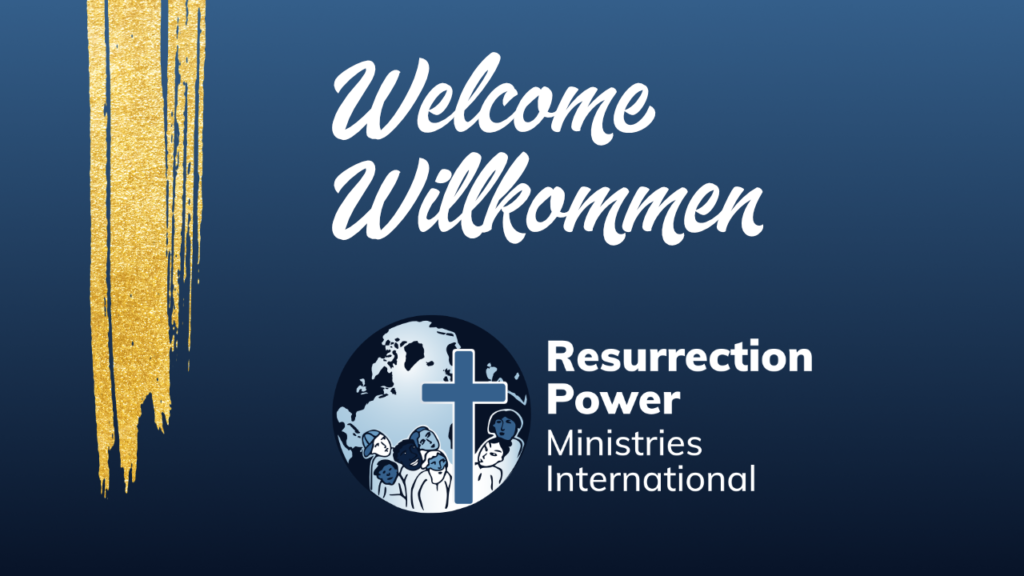 Bookmark and share our new web address:
If you have been a newsletter subscriber, don't worry, you still are.
Never heard of our newsletter? You can subscribe here.
Also check out our YouTube channel and our Facebook page. If you want, like and subscribe to stay up to date with our ministry.