Resurrection Power Ministries International is a Christian ministry with a local church based in Halle (Saale), Germany. Our church with a charismatic pentecostal orientation is committed to reaching people with the good news of Jesus Christ's saving and healing resurrection power.
What we believe
Video clips: Campus Crusade for Christ Switzerland
---
Together with Christians all across the globe, we confess…

We believe in God, the Father Almighty,
Creator of heaven and earth.
We believe in Jesus Christ, God's only Son, our Lord,
who was conceived by the Holy Spirit,
born of the virgin Mary,
suffered under Pontius Pilate,
was crucified, died, and was buried;
he descended to the dead.
On the third day he rose again;
he ascended into heaven,
he is seated at the right hand of the Father,
and he will come to judge the living and the dead.
We believe in the Holy Spirit,
the holy Christian church,
the communion of saints,
the forgiveness of sins,
the resurrection of the body,
and the life everlasting. Amen.

Apostolic Creed
---
Who we are
RPMI is led by Pastor Sammy Egboh and Damaris Egboh.
---
Our Vision
We want to display the glory of God!
What is the glory of God? God's glory comprises not only God's splendor and beauty, but also His nature and character, which He revealed in Jesus Christ. This includes His resurrection power, through which we have received life in abundance. That is what needs to be shown!
To display the glory of God, a strong family – including a strong church family – is essential. We believe that first, we need to give room to the glory of God in our home. From there it flows into the city and the nations. As true disciples we endeavor to build every part of our lives on God's Word. This is the only strong foundation.
The glory of God cannot be hidden. We are here to display it in our neighborhood, in our city and region and by serving our city with good works. We do not see ourselves as a solitary local church, but as part of the body of Christ in Halle (Saale). We are convinced that unity among Christians in this city will shine as a bright light and be a true catalyst for revival.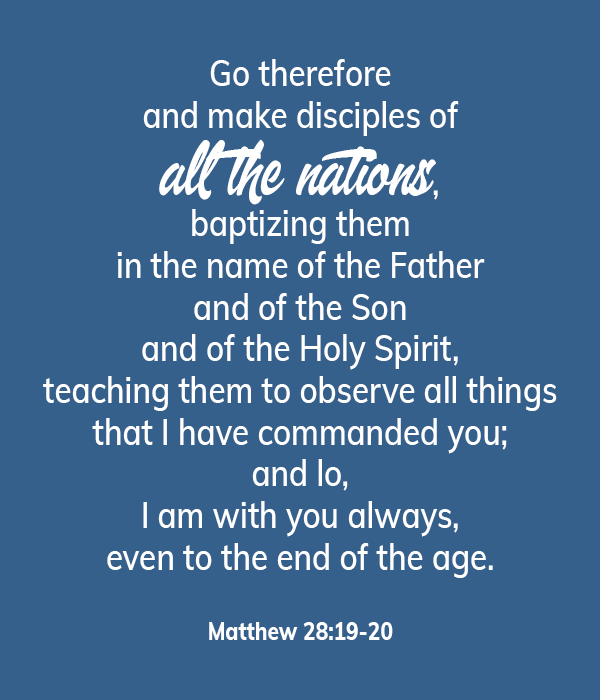 God has called us to be not only a local church but also an international ministry that brings the glorious gospel of Jesus Christ to the nations. We do this through healing evangelism, because we believe that the gospel is God's power to heal and deliver people. We also support other ministries that advance the work of God worldwide.
Church Branches
RPMI Hanover
Our daughter church in Hanover, Germany, led by Pastor Chidi Ekpeluchi meets at:
Dance School "Happy Hour" Building
Am Winkelberge 1, 30419 Hannover
Sunday Service at 11.00 am
Friday Service at 6.30 pm
RPMI Seßlach
Our daughter church in the area around Seßlach still meets in homes. Please contact us for more information.